Quality Groundcare Machinery Experts in Cheshire
Groundcare Machinery Sales, Service & Repair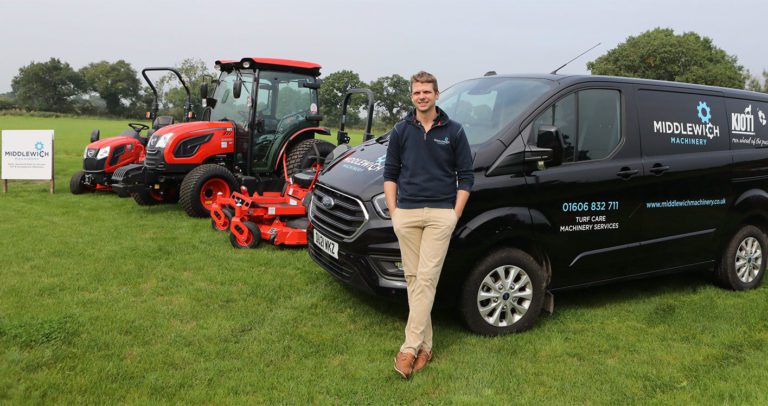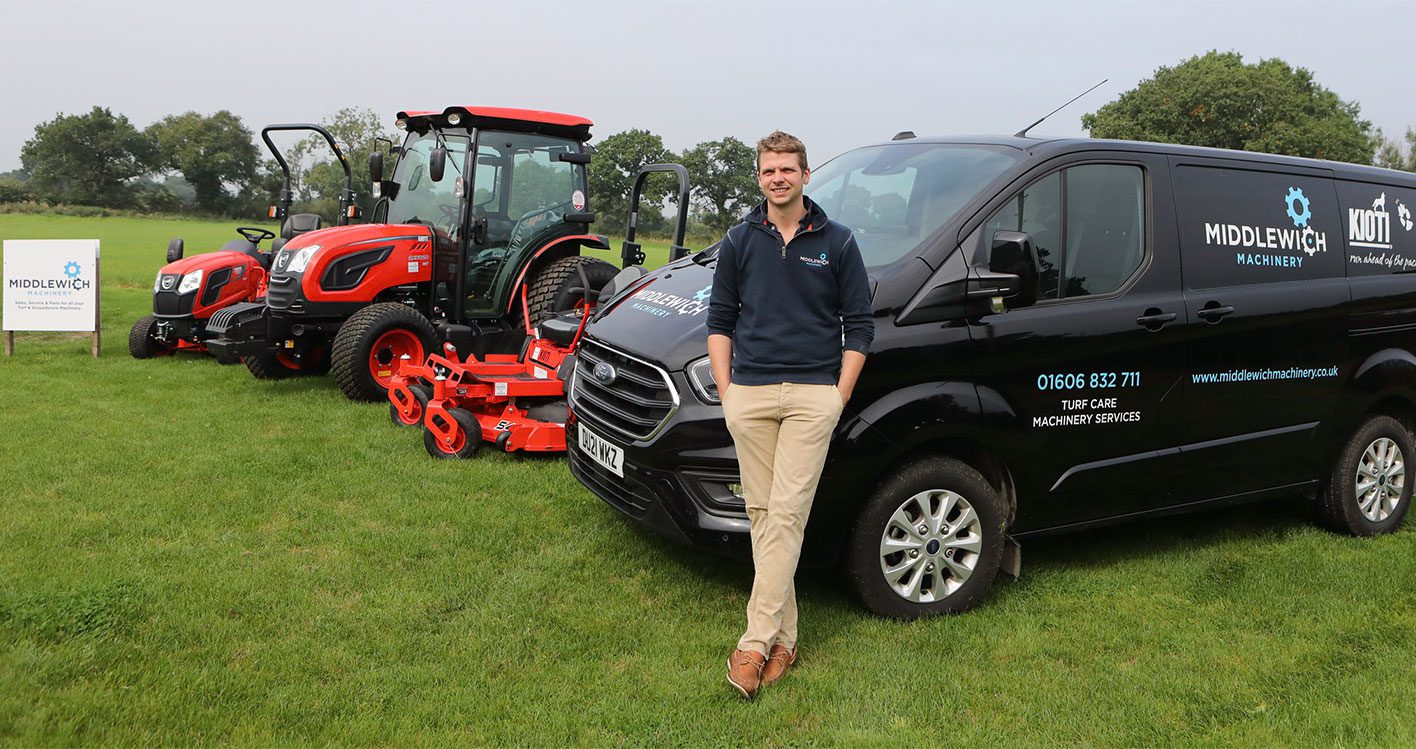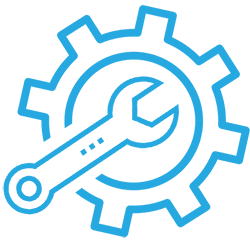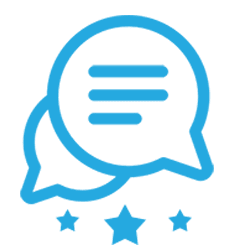 CRAMER PROFESSIONAL OUTDOOR POWER TOOL
When you buy an 82V product and one 82V battery, you receive an additional 82V battery for free!*
Promotion period:
1st September – 31st October 2023
Maximise Efficiency and Productivity with Our Groundcare Machinery Service & Sales
Maintaining your grounds has never been easier thanks to the help of grounds maintenance machinery. If you own a golf club, sports venue or sports ground, then our team can match you with the best equipment on the market to keep your grounds in check.
Great sporting achievements begin with great grounds care. Without well cared for grounds, the games we love can't be played, and champion titles can't be won.
Middlewich Machinery delivers the best of the best when it comes to landscaping machinery, golf course maintenance tools, and groundcare equipment.
From new tractors and attachments to emergency breakdowns and repairs – we'll always be there to help you succeed with your groundcare.
Take a look at our full selection of groundcare equipment online today.
Repair and Service of Groundcare Machinery
Efficient Outdoor Maintenance Solutions for ALL Brands
Is your groundcare machinery struggling to get through the day? If you're machinery has broken down and needs a bit of TLC, our mechanics are here to help.
The Middlewich Machinery team is equipped to service, maintain and repair groundcare machinery conveniently and quickly, so you can get back to the job.
Keep your customers, visitors and players happy by ensuring your groundcare machinery stays in shape.
We love working with Golf Courses, Sports Grounds, Landscapers, Contractors and homeowners with large garden spaces. Anywhere there's turf that needs some care and attention, our team is there.
If ground care is essential for the daily operations of your business or home, then we're here for you. We'll work closely with you to help you get ahold of the equipment you'll need and keep it in top notch condition to make your turf care as easy as possible.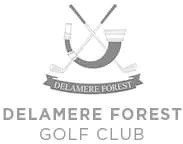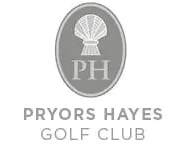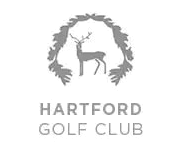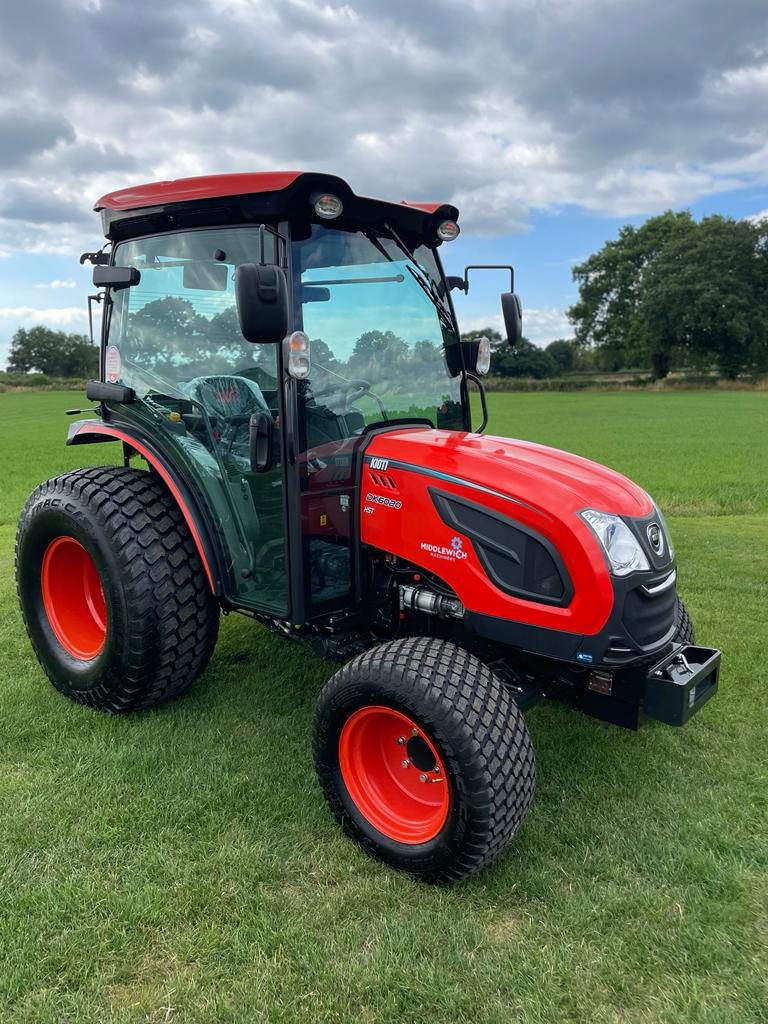 Offering you the top groundcare machinery for sale in Cheshire and throughout the UK
We stock a large selection of turf care machinery in Cheshire and specialise in supplying our clients with compact tractors and attachments. From robot lawn mowers and sit-on lawn mowers to tillers and professional garden machinery, we stock a wide range of grounds maintenance equipment.
Not only do we provide all our clients with a range of high-quality, powerful mowers, including sit-on mowers, zero-turn mowers and compact tractor attachments, but we also offer maintenance and repair services to all mini tractors and mowers in our workshop.
Get the best groundcare equipment for your sports arena or golf course today by taking a look at our wide range of maintenance tools and groundcare machinery.
Why Choose Middlewich Machinery

A good game of golf, football or rugby can be measured by the state of the pitch, fairways or greens. Without good ground maintenance, your visitors and players won't enjoy their time on your pitch or course.
Finding trustworthy, reliable and dependable groundcare equipment that delivers great performance every time is hard to come by, but with our team, we'll help you find a fleet of machinery that actually does the job it's supposed to.
We understand you're fully committed to your customers and their expectations because so are we. As a fully CE-certified company, we're determined to offer all our customers the best support, advice and groundcare equipment possible.
With customer support like no other, we'll deliver, repair and maintain your machinery as quickly and efficiently as possible.
Brands we love to work with
We sell and work with some of the top groundcare machinery brands out there today, including Kioti, Weibang, Cramer, Mantis, Grillo, Del Morino, Oxdale ,Echo, Hayter and Toro. Note that we repair service ALL major brands.
Top Groundcare Machinery For Sale
Offers Best Groundcare Equipment In Cheshire And Throughout The Uk
Learn from the best - expert grounds maintenance advice
Stay up to date with our blog and learn how to maintain your sports field, golf course, or estate the right way.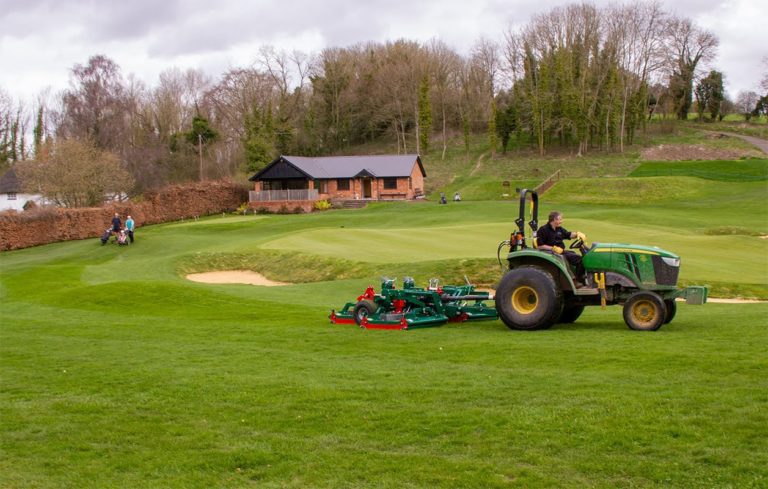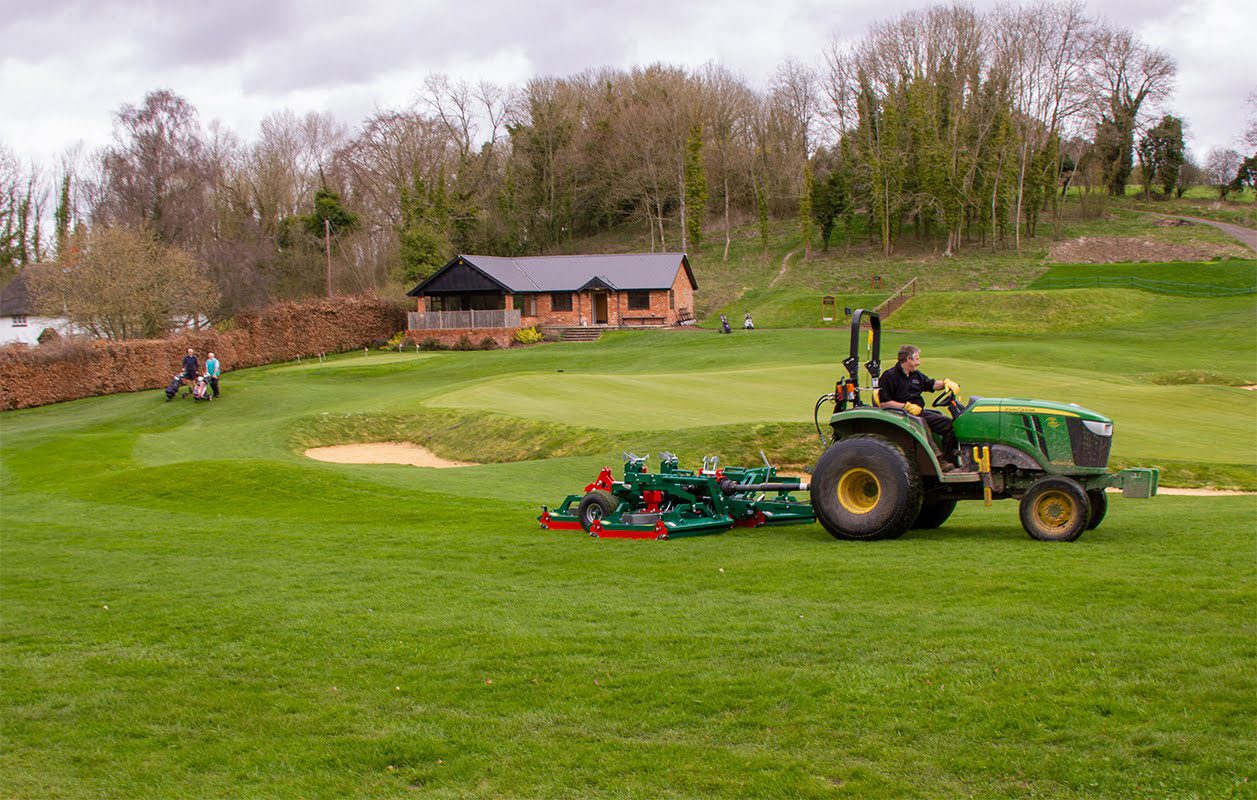 No matter the size of your golf course, whether it's a standard 18 hole or ...
I have worked with Peter for over 8 years now and have brought him as my mechanic to my new golf course, I can't really say much more than I have complete trust in the quality of work that he produces whilst still maintaining a friendly professional service. I can honestly say that the level at which Peter works has improved year on year with experience and it has been a pleasure to have been part of it and I will only use Middlewich Machinery for the foreseeable future.
I've been using Peter from Middlewich Machinery for a number of years now and found his work to be at an excellent standard with competitive rates. Always reliable, quick to respond and great to get on with. I cannot recommend him highly enough.
Peter's knowledge of fine turf machinery is second to none with a high level of attention to detail, in depth knowledge combined with being extremely reliable and trustworthy makes him an industry leader in the field of golf machinery mechanisation. Peter has played a huge part helping to raise the standards within our golf course maintenance operation.
Frequently Asked Questions
Q. How can I see what machinery is in stock ?
Q. Which groundcare machinery brands and manufacturers do you work with ?
We service and repair ALL major brands of groundcare machinery. We supply the following new machinery from our main brands include Kioti, Weibang, Cramer,  Echo along with Grillo, Oxdale, Del Morino, Mantis, Toro and Hayter.
Q. Can I purchase online from the website ?
Q. Can I lease any groundcare machinery ?
Yes we do have a lease agreement for all our Kioti tractors and you can make an enquiry or book a demo here.
Q. Can I visit or do I need an appointment ? 
For booking machines for repairs or servicing,  you can complete this form request > Request a Service or Repair or call us on 01606 832711.  For machinery sales give us a call and we can arrange a demo.
From breakdowns and repair to a new compact tractor - we'll always be there to help you succeed with your grounds care.